Make it an occasion
Holidays and seasonal happenings are a Walt Disney World specialty. At Shades of Green, we get in on the action, too. We have seasonal events you'll want to catch if you're here for them. We also sell discounted tickets for those special events that happen at theme parks only during certain times of year.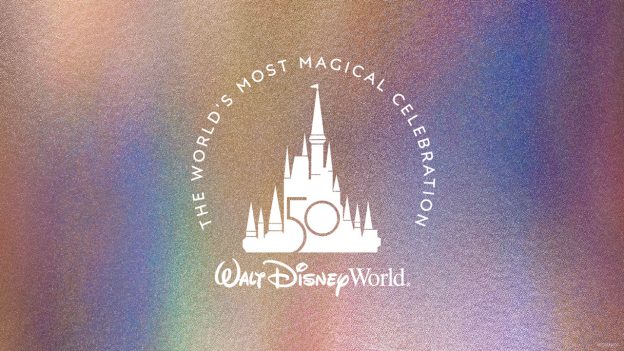 Walt Disney World's 50th Anniversary Celebration
18 month celebration - Kicked off October 1, 2021.