From the General Manager
It is my distinct pleasure to welcome you to Shades of Green Resort on Walt Disney World Resort. As the only Armed Forces Recreation Center Resort in the continental United States, our main goal is "Serving Those Who Serve" or have served our great nation while providing rest and recreation at affordable rates.
In order to reduce the possibility of contracting and spreading infectious disease, we are requesting that guests adhere to the following infectious disease mitigation measures:

• Sanitize your hands upon entering the hotel and frequently throughout your stay
• Guests who are Non-Vaccinated are asked to wear face coverings while indoors
• We recommend guests carry their own hand sanitizer and disinfecting wipes
• If you experience flu-like symptoms, please remain in your room and call the front desk
• Request all purchases be made by credit card or charged to your room
• Adhere to physical distancing guidelines of at least 6 feet
• No more than one family per elevator
• Use the express checkout option available at the front desk
We appreciate your patience and understanding. These policies are in place to protect the health of your family, our staff, and our military. Some of the services listed below may be limited or not offered due to various infectious mitigation measures currently in place.
Shades of Green staff stands ready to make every effort in ensuring that your stay with us will be a memorable one. We are committed to providing you the best quality service in a most relaxing environment that is your "home away from home".
Sincerely,
Toshimasa Matsumura
General Manager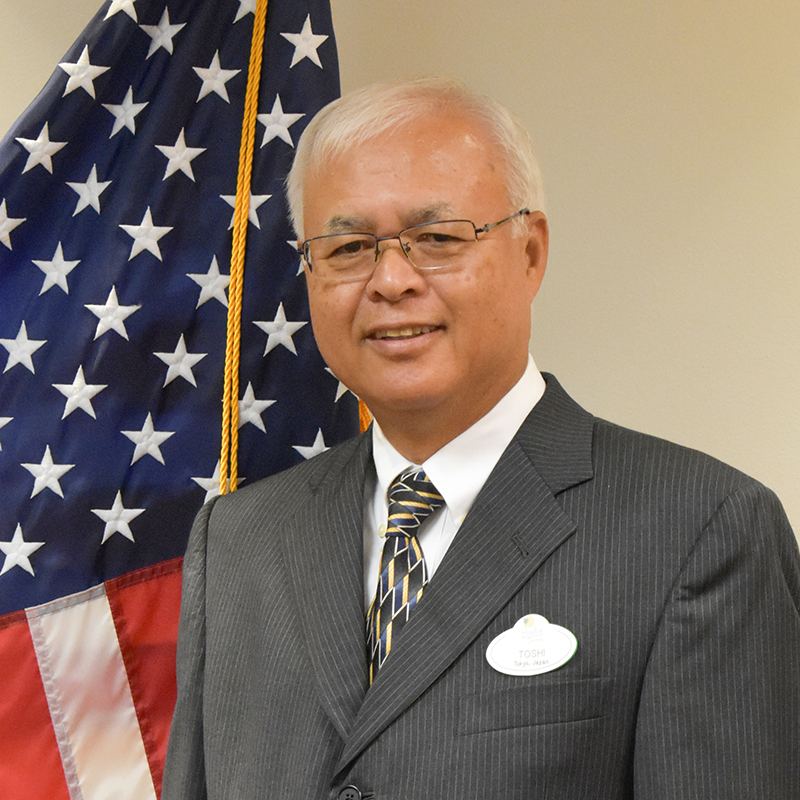 Toshimasa Matsumura
General Manager
Bell Services and Valet
Bell services will be available to assist you with your luggage to and from your guest room. Valet services are available at $20 per day per vehicle.
Firearm Policy
Firearms are not allowed at Shades of Green. Weapons may not be carried, kept in guestrooms, secured in guestroom safes, nor stored in vehicles while at Shades of Green. If you arrive with any weapon or firearm, you are required to declare it and turn it into our Security Department upon arrival on property. Notify a Front Desk Agent, and a Security Officer will meet you at the porte-cochere to receive the weapon. The weapon owner will be required to ensure the weapon is not loaded (clear) in front of the Security Officer; this will be done in the Bell Desk area, out of the view of our other guests. The Security Officer will give you a receipt for the weapon. The weapon will be taken to the Shades of Green Security Center and locked in a weapons cabinet for safekeeping until checkout. The weapon owner will keep any ammunition. On your day of departure, please contact the Front Desk or the Security Center (extension 1458) at least one hour before check out to allow a Security Officer time to return the weapon.
Smoking Policy
Shades of Green is a NON-SMOKING resort. E-cigarettes are also not permitted. You will be charged a fine (starting at $250) for smoking in your room and on balcony. Please use one of our designated smoking areas during your stay. These are indicated on the Resort Map you receive at check-in.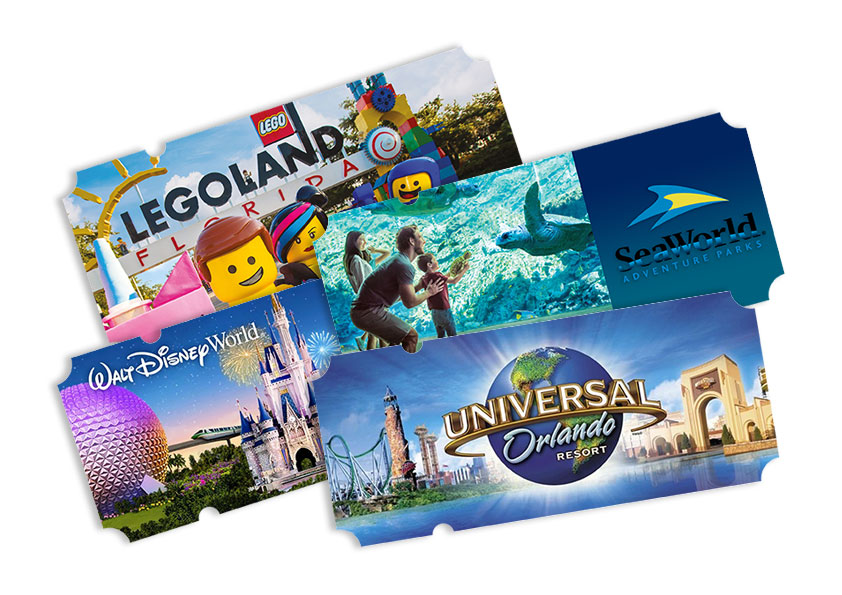 Ticket Request Form
This is the stuff that priceless family memories are made of and Shades of Green makes it possible for less. Please our orderform via email to request tickets or ask questions about any of the tickets using our web form. We are not able to initiate ticket orders over the phone.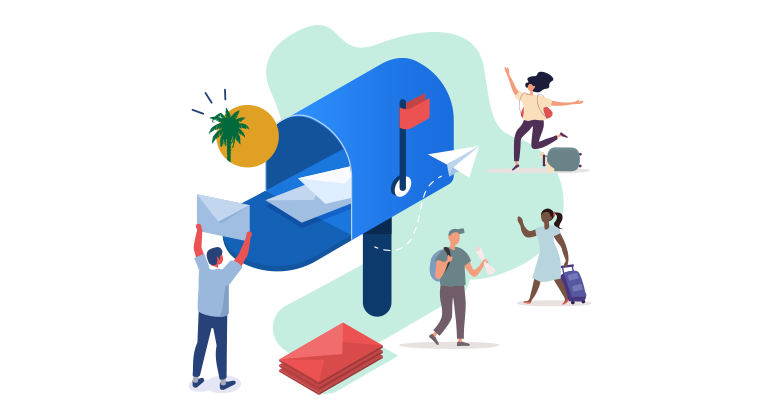 Join Our Email Newsletter
Subscribe today and get the latest news and special offers in your inbox. Who knows, you might end up saving yourself some money or getting inspired to take a vacation. Either of which is a win-win. You can of course unsubscribe at any time.