Make it Special
Shades of Green wedding packages make it easy to highlight the elements that work for the size and type of celebration you're looking for, and for the budget that fits. They all come with our signature attention to detail and easy planning services, even if you're coming from far away. We have a list of approved vendors that are pre-screened, trustworthy and work with us often. You can book up to two years in advance, but please give us at least 60 days of notice to plan your special day. We're looking forward to helping you customize your wedding plans. Please use the form below to send us a reqeust.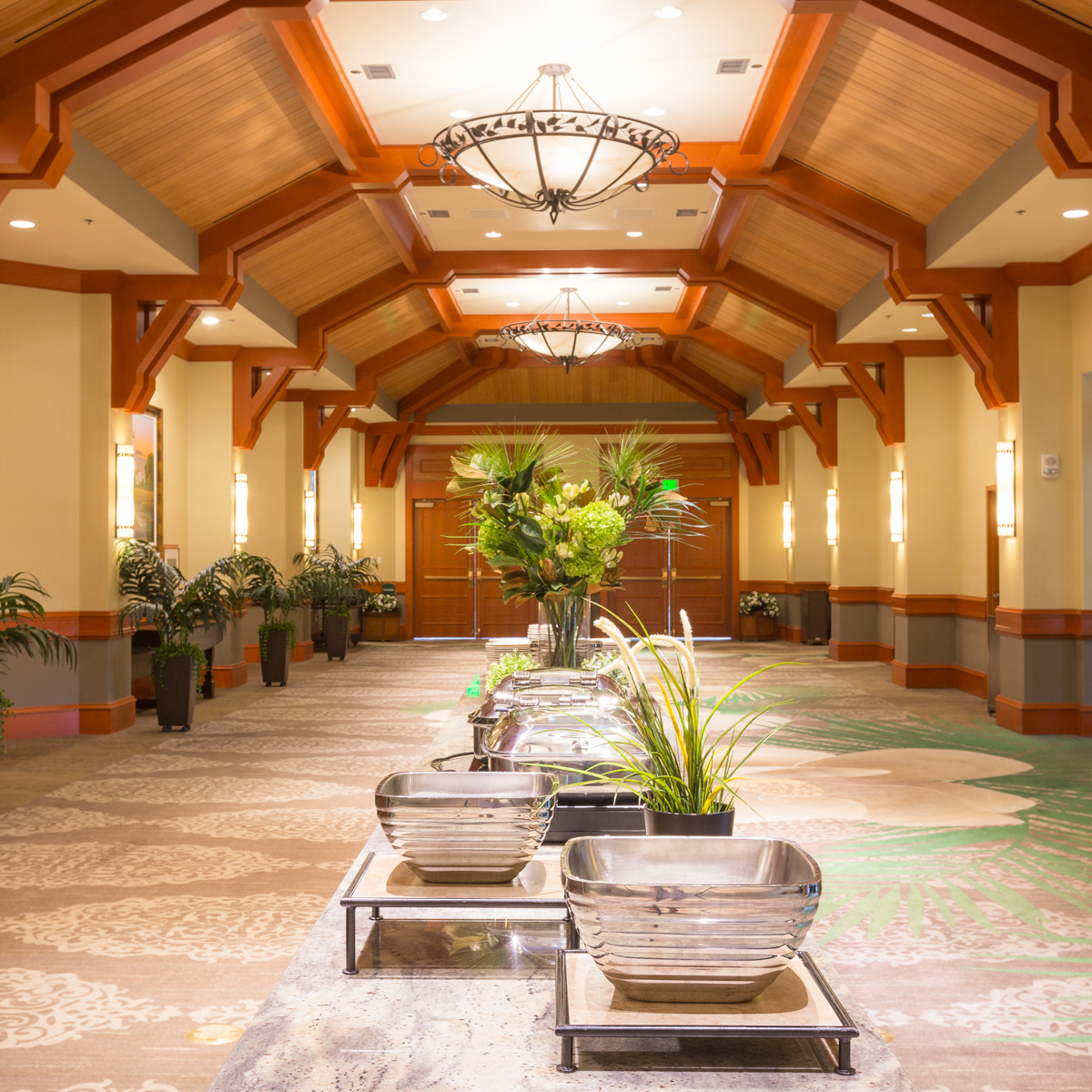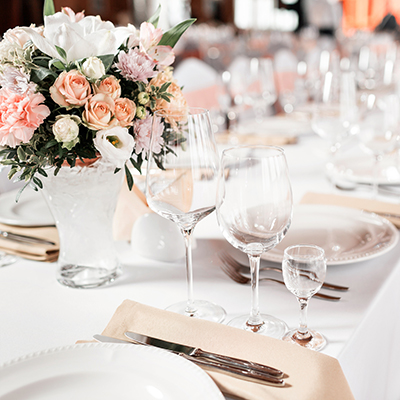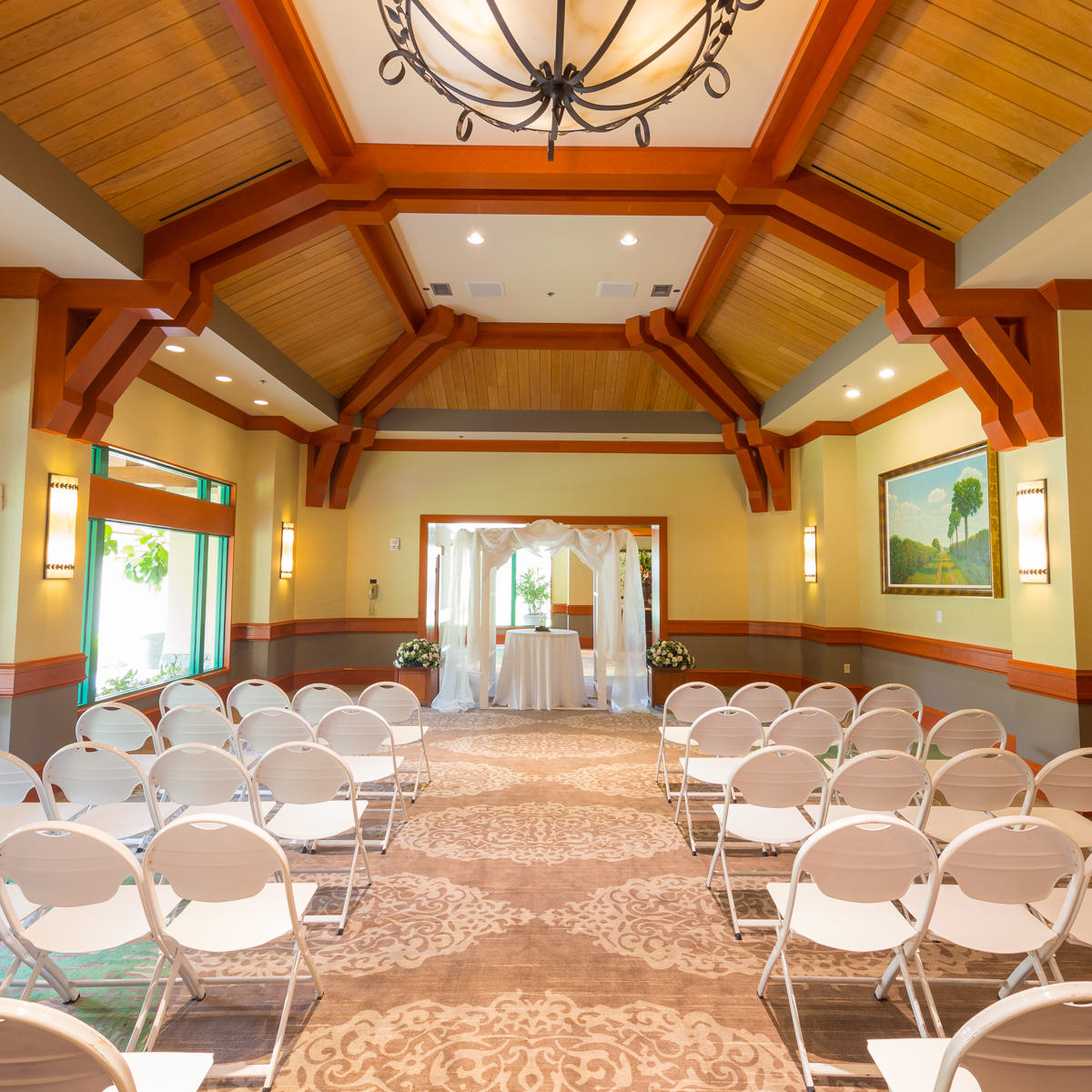 Wedding Information Request Form
Please allow up to 72 business hours to return your message.