Shades of Green dining is convenient and full of options to suit your taste, budget, and busy schedule. Whether you're after a quick bite on your way to the parks, a sit-down spread with dozens of dishes, or homemade ice cream to enjoy after a busy day, you'll find something to treat your appetite right at Shades of Green. From casual to full-service meals, including all-American dishes, regional fare, and cuisine from around the world, your dining options are as diverse as the opportunities you'll have to enjoy them.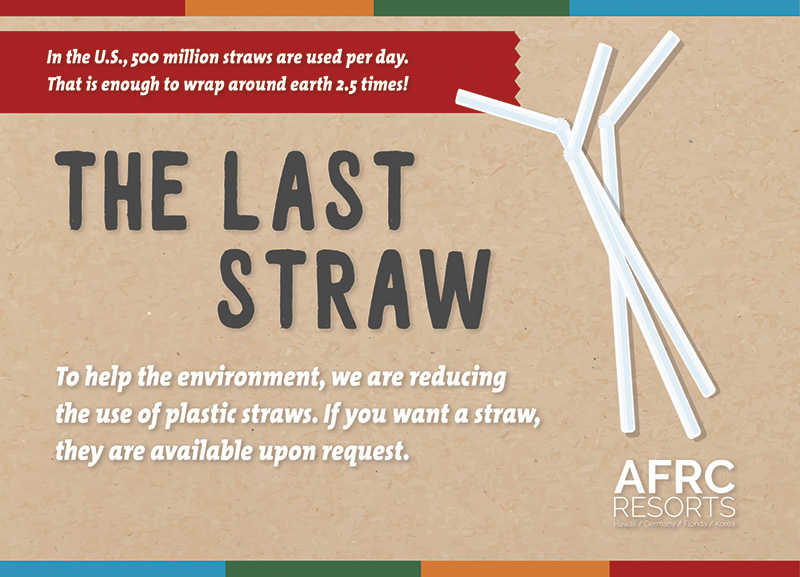 The Last Straw
300 million tons of plastic waste is produced per year around the world. Of that unfathomable amount, half is designed to be used only once and simply thrown away. To that end, Shades of Green Resort is proud to take part in The Last Straw AFRC initiative. Shades of Green food and beverage locations will now only provide straws upon request in an effort to reduce the single-use plastic waste produced by our resort hotel. We are excited to bring forth an initiative that will not only reduce waste but will come at no extra cost to our guests. Please join us as we take this step toward increased environmental responsibility.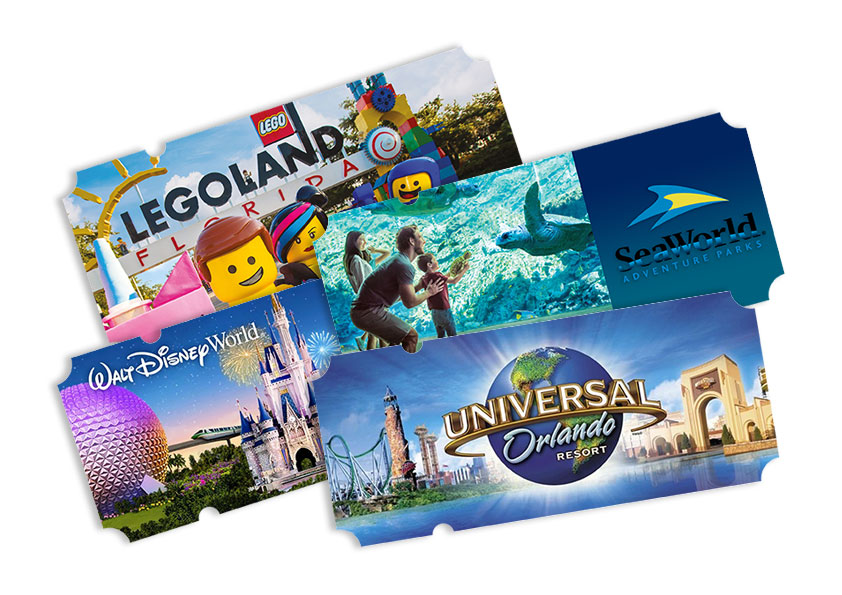 Ticket Request Form
This is the stuff that priceless family memories are made of and Shades of Green makes it possible for less. Please our orderform via email to request tickets or ask questions about any of the tickets using our web form. We are not able to initiate ticket orders over the phone.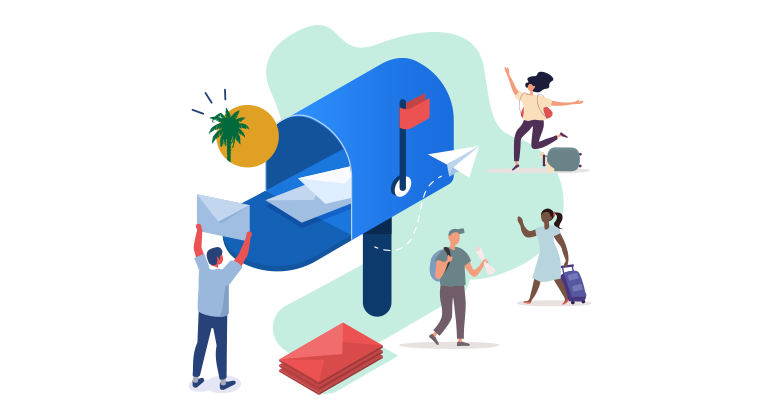 Join Our Email Newsletter
Subscribe today and get the latest news and special offers in your inbox. Who knows, you might end up saving yourself some money or getting inspired to take a vacation. Either of which is a win-win. You can of course unsubscribe at any time.