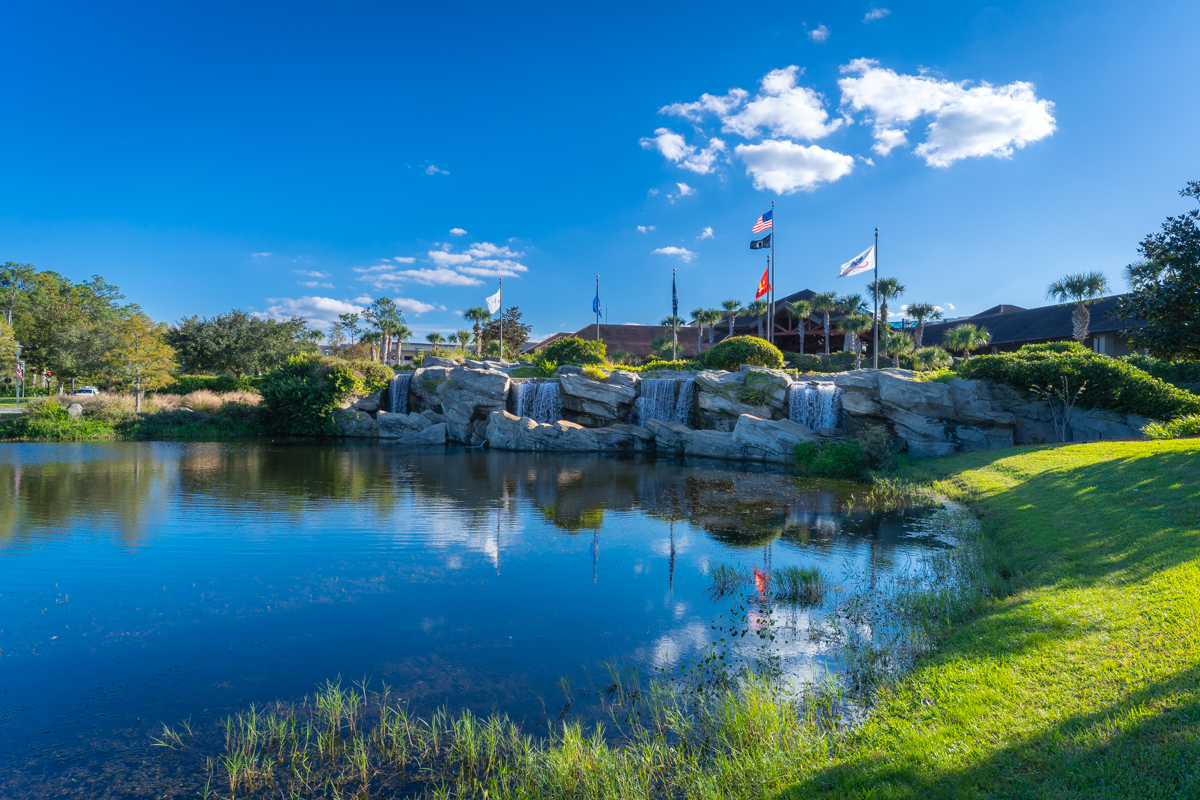 The Shades of Green Roof Replacement Project is slated to start in mid-October 2023. To minimize disruption to our guests, this project will be executed in phases, with work taking place in different sections of the hotel at different times. This approach will allow us to maintain a comfortable and enjoyable environment for our guests throughout the duration of the project. It is anticipated to be completed by October 2025.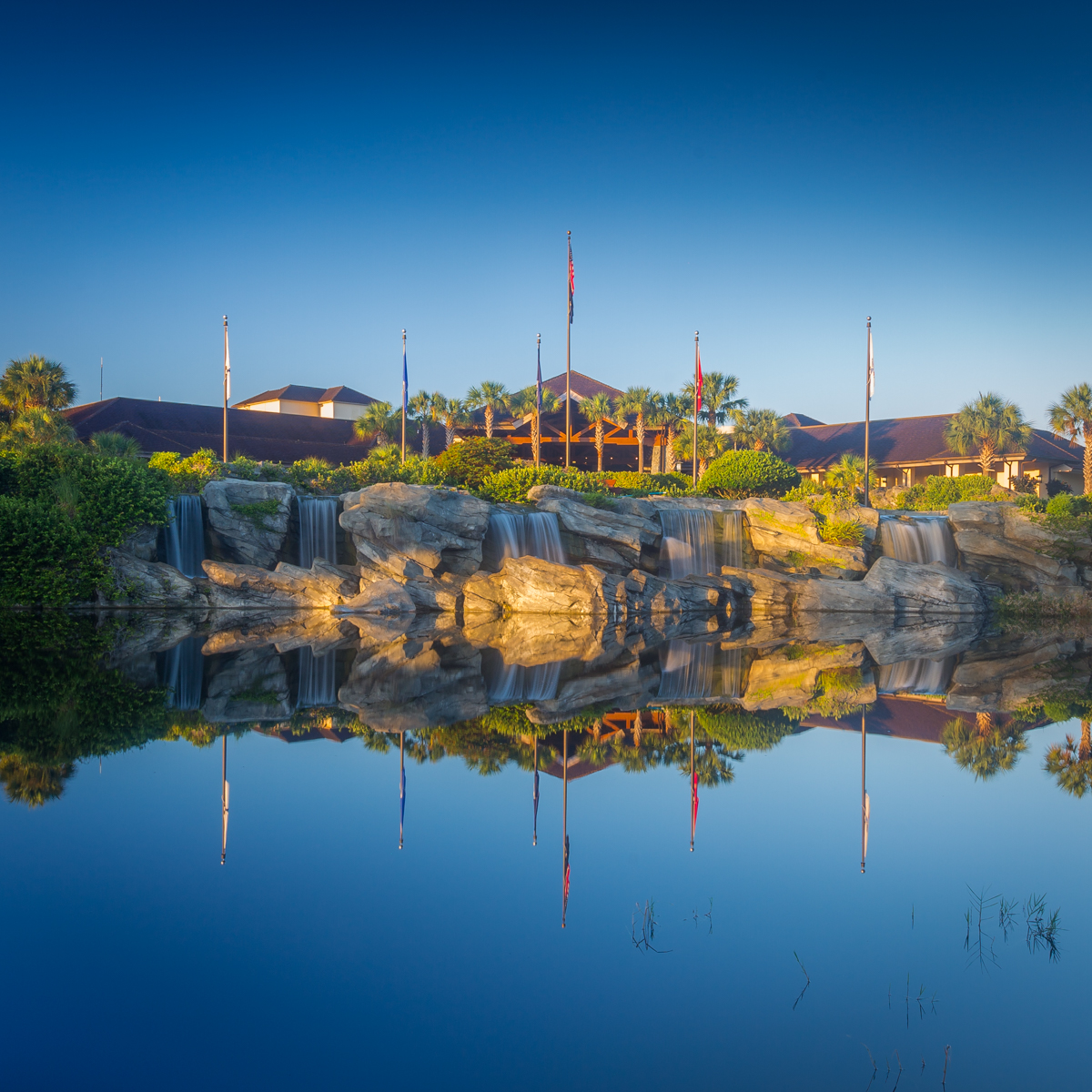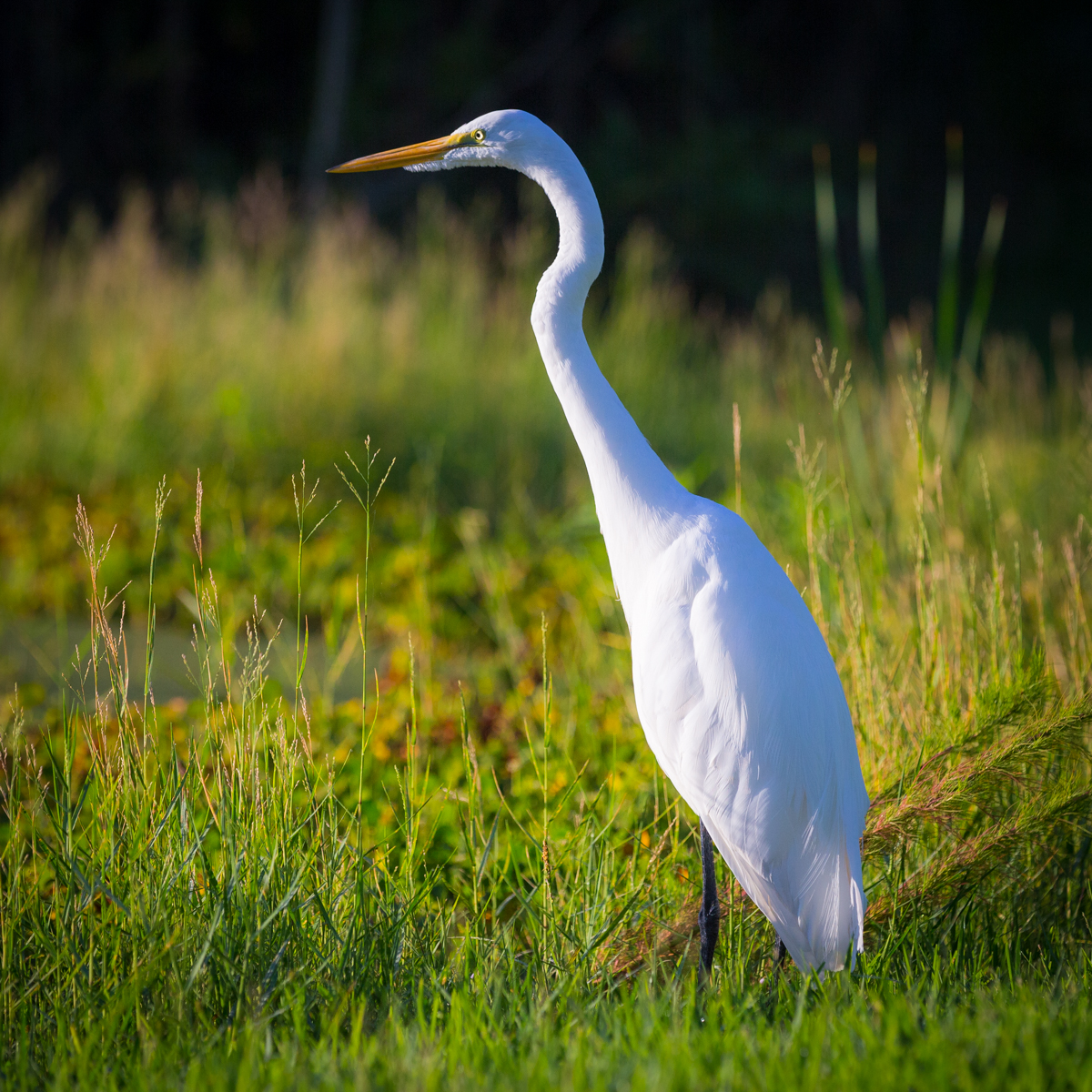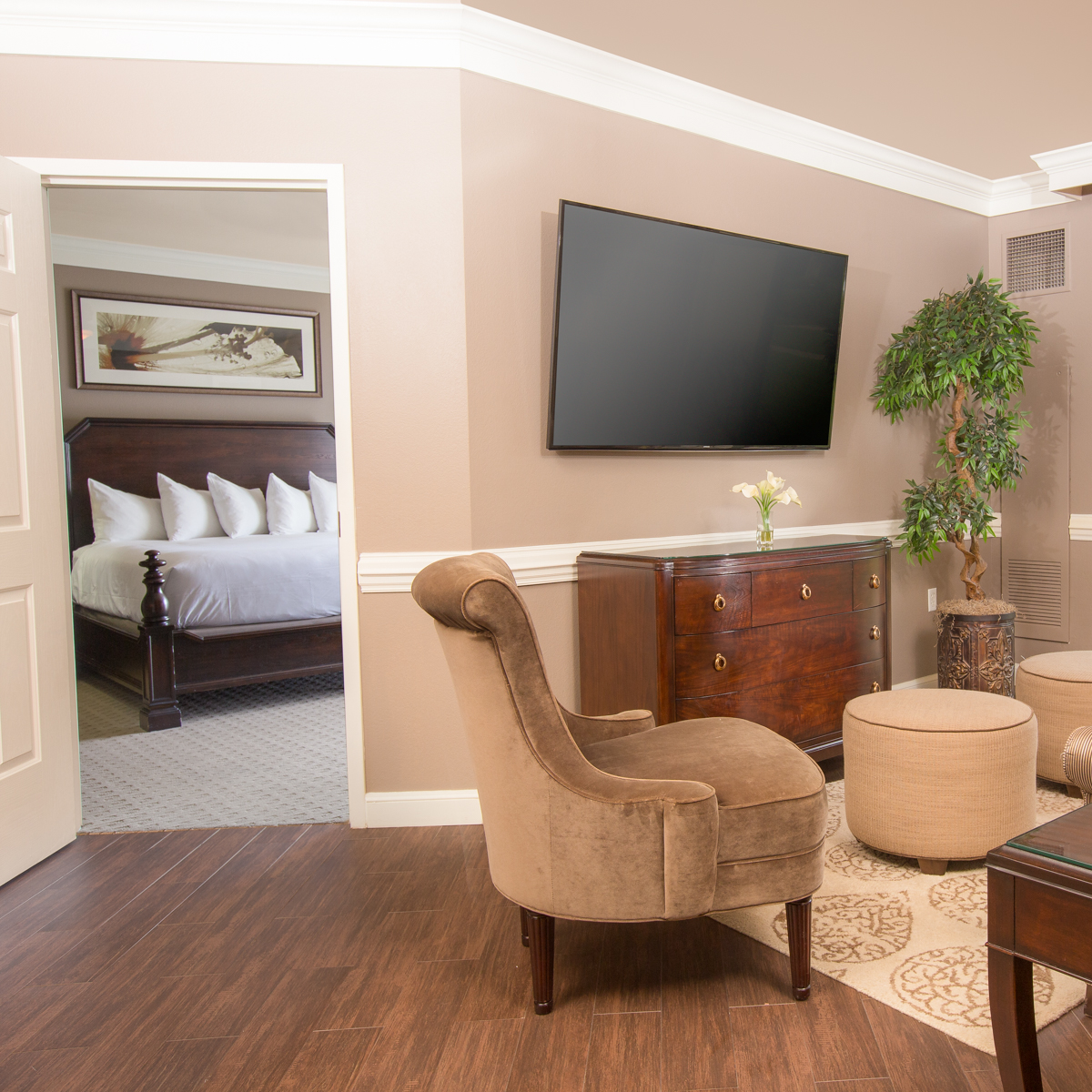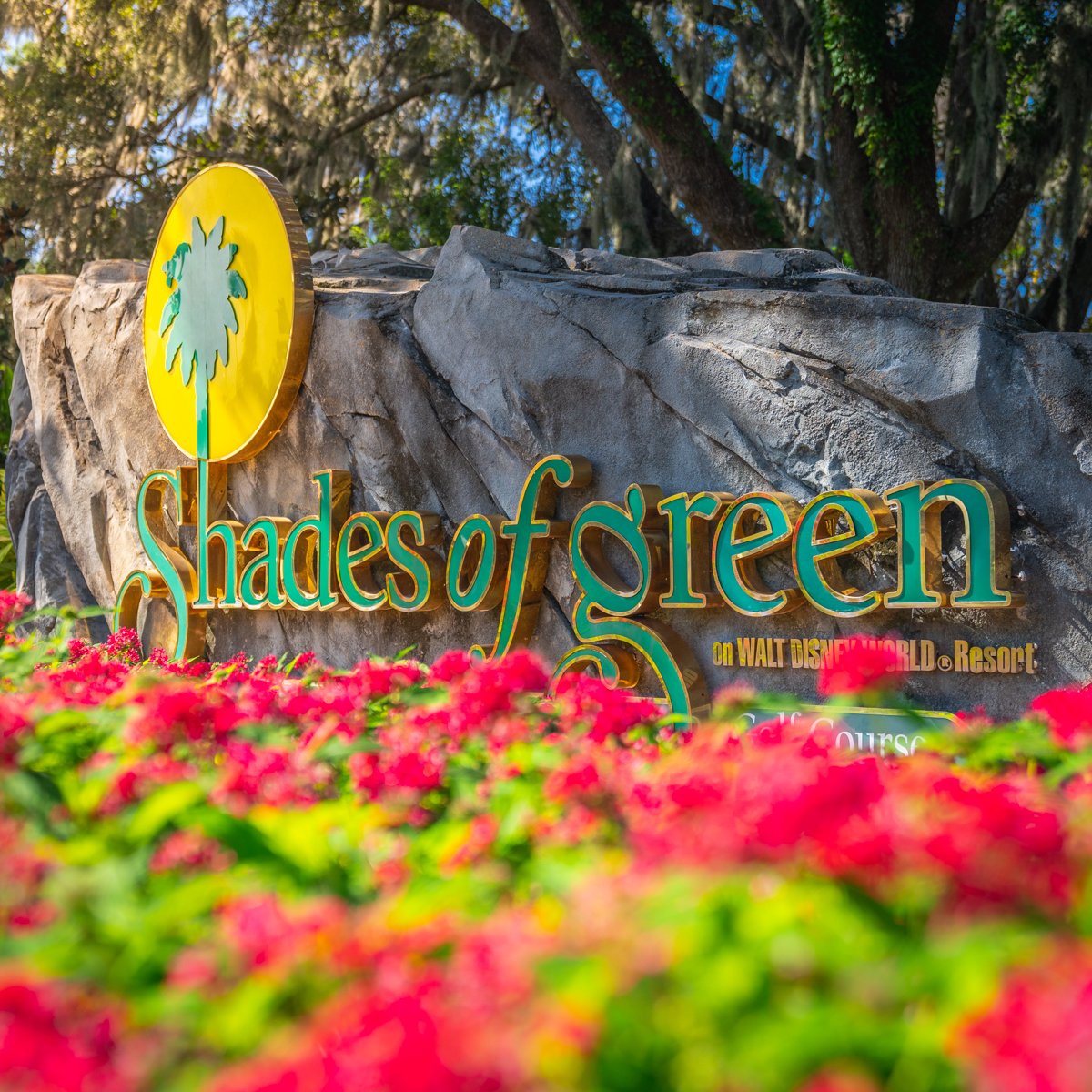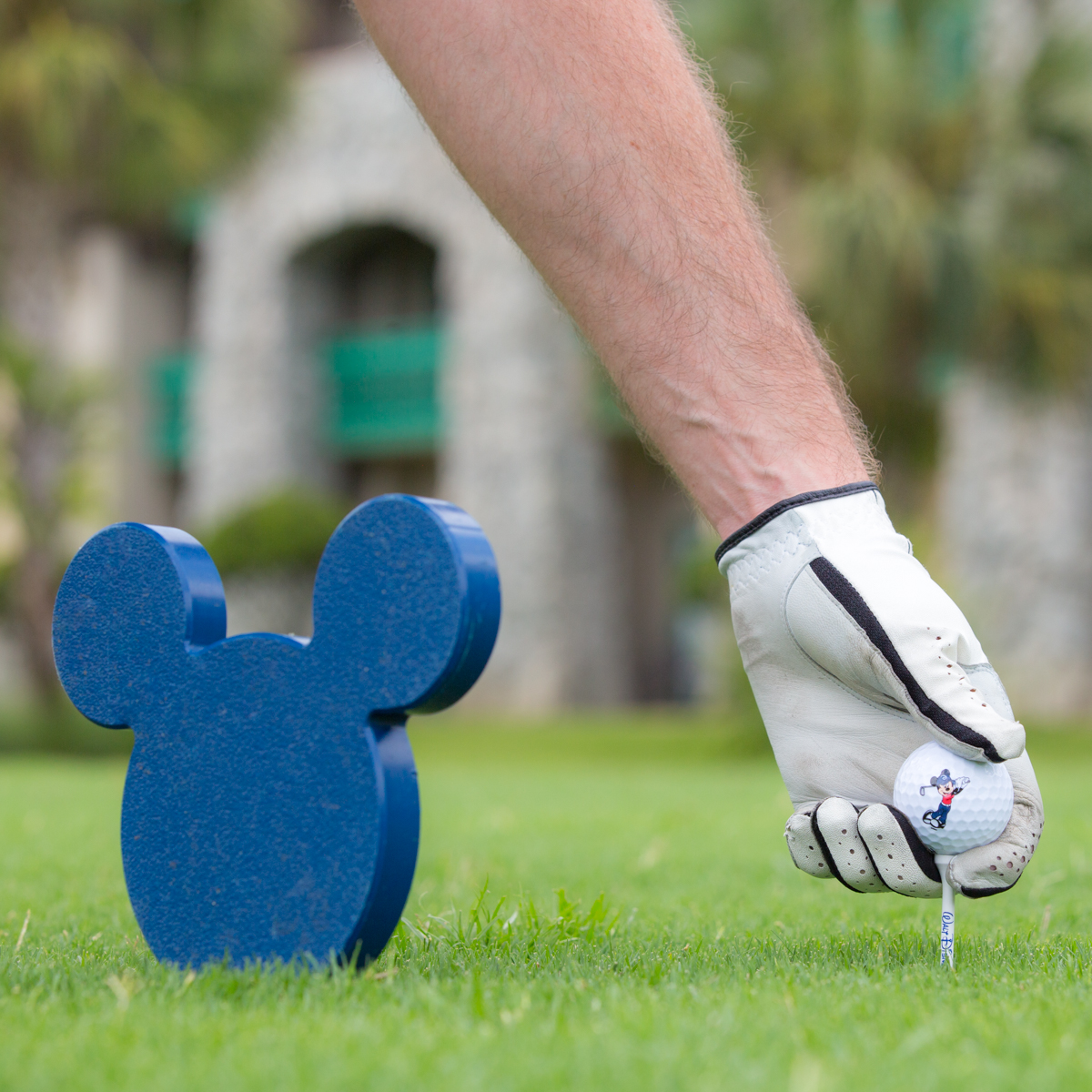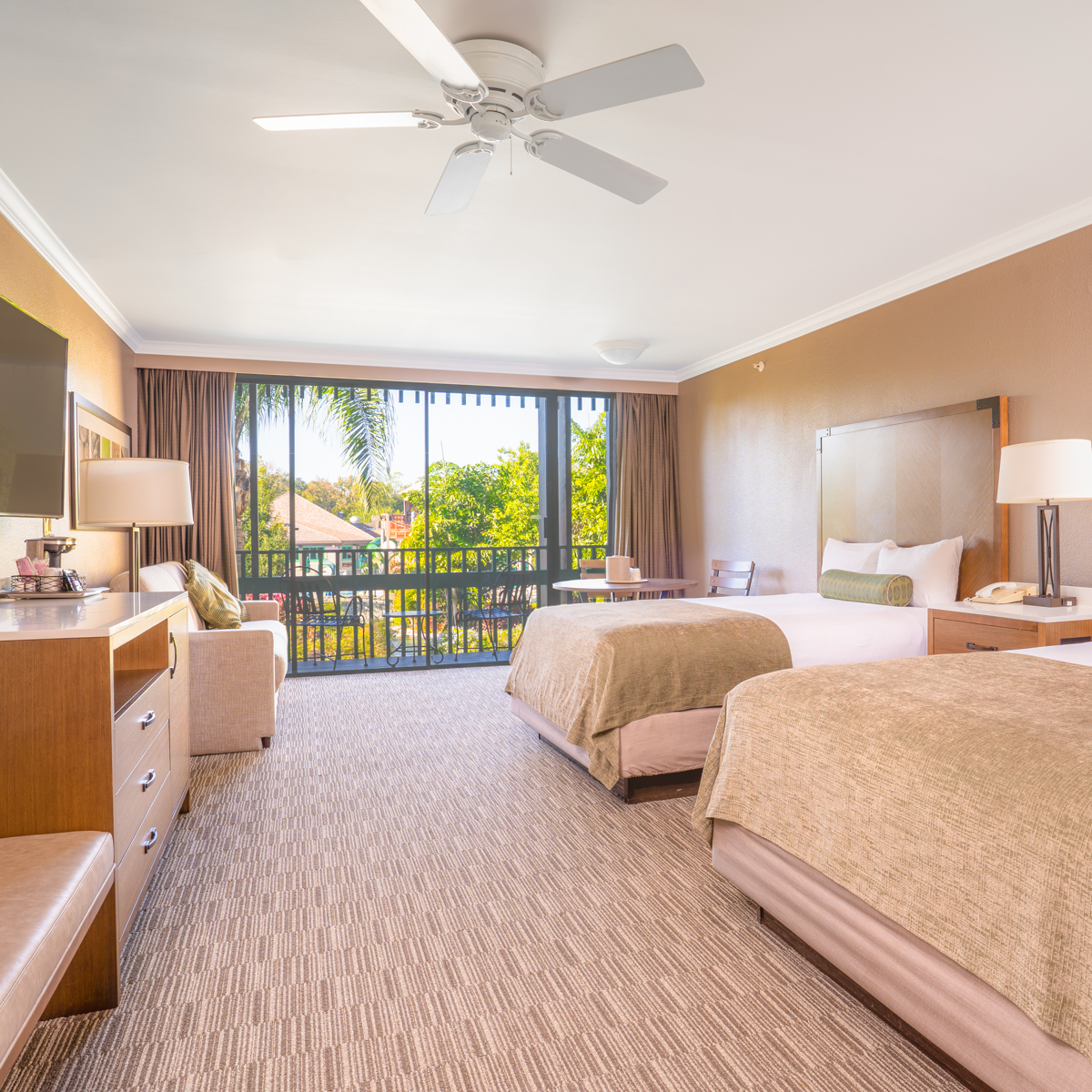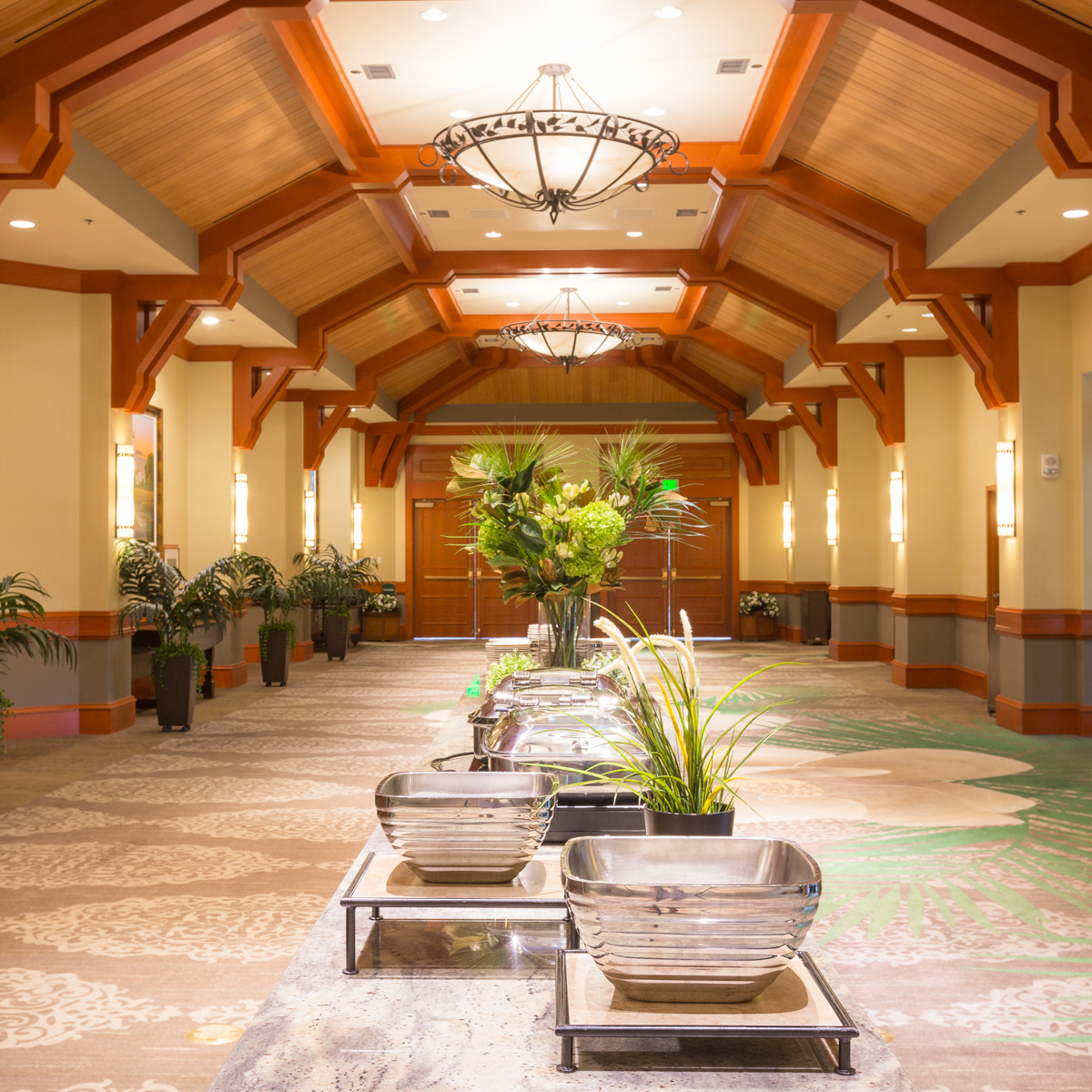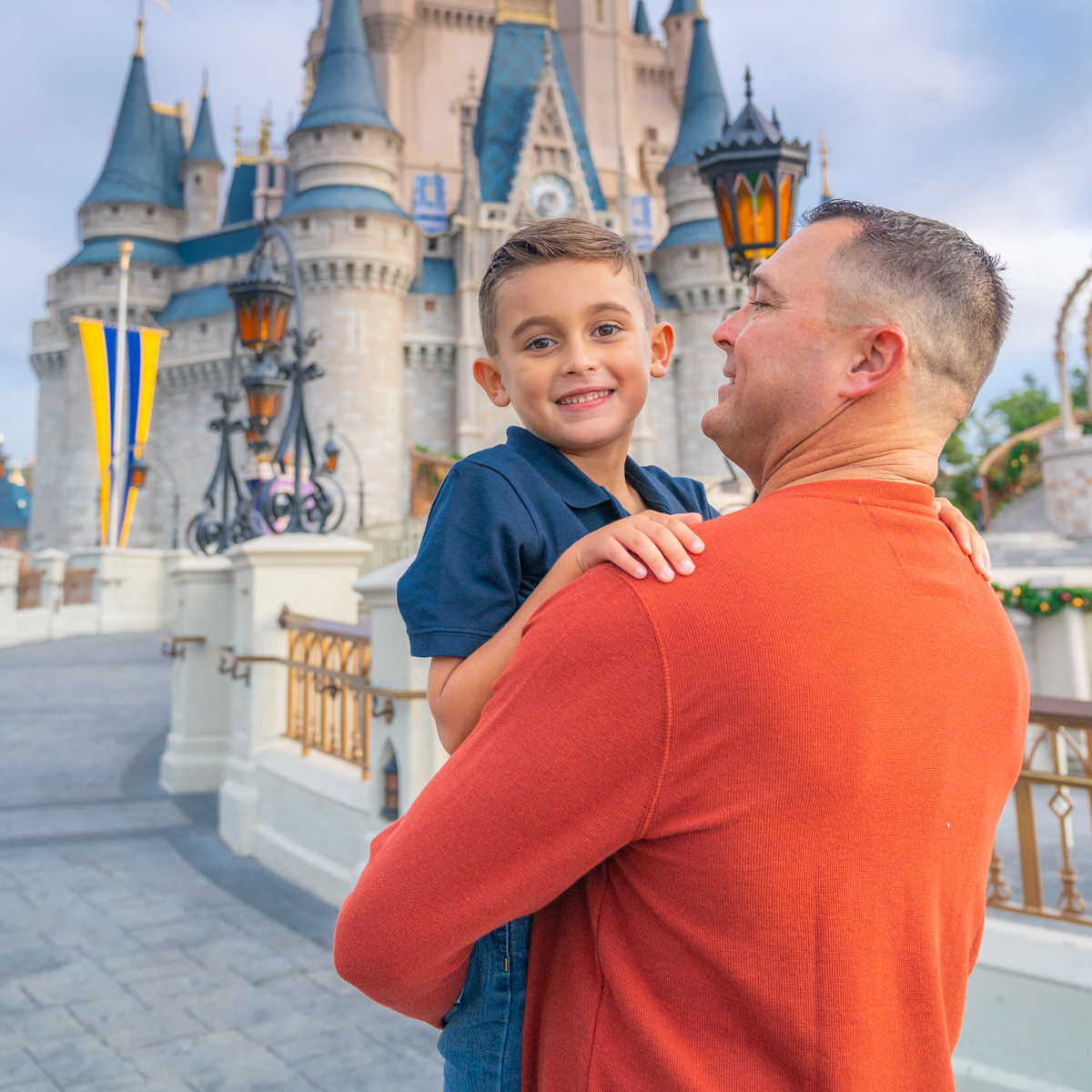 Special Offers
Don't miss out on our current special offers. Make sure to sign up for our email newsletter to be the first to know when a new special comes out.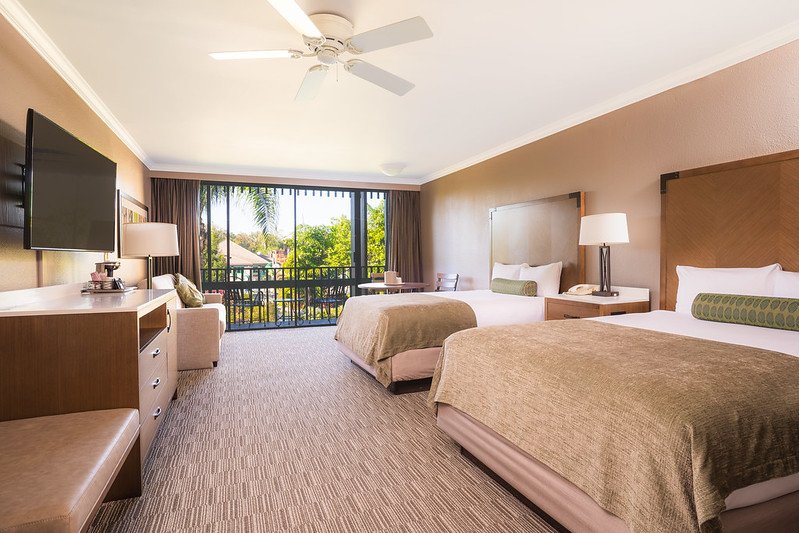 Monthly Specials
Available for a limited time only, these special discounts save you more when you plan ahead. Get them before they're gone.
Learn More >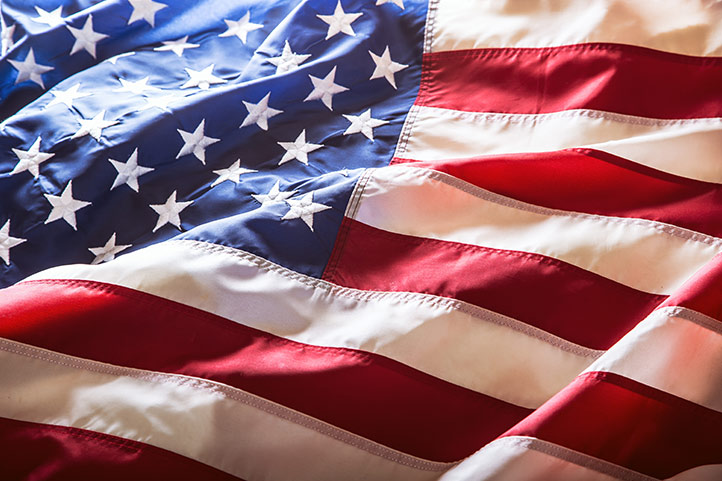 SALUTE TO OUR VETERANS
All military veterans who have received an honorable discharge have an opportunity to vacation at Shades of Green during January and September. Reservations are subject to availability.
Learn More >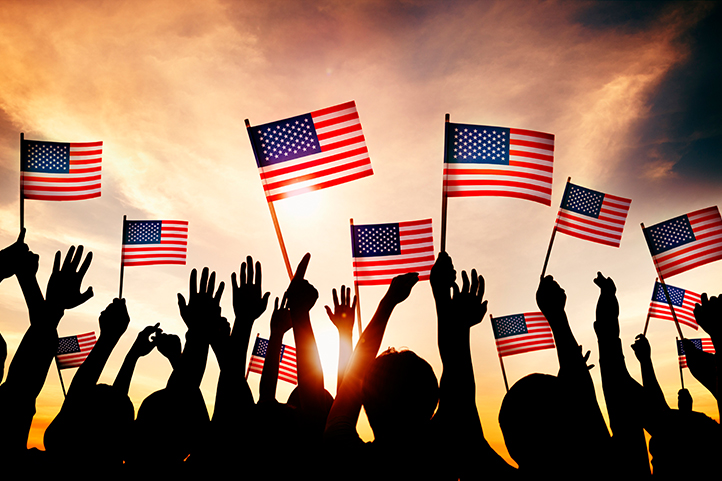 DISABLED VETERANS EQUAL ACCESS ACT 2018
In January 2020 we received new Department of Defense/Army Regulations which expand authorized use at AFRC Resorts.
Learn More >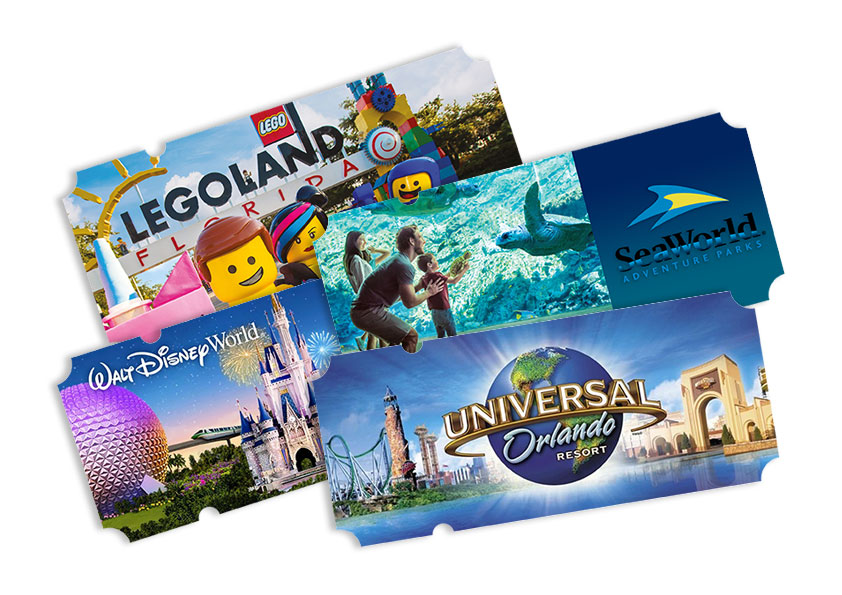 Ticket Request Form
This is the stuff that priceless family memories are made of and Shades of Green makes it possible for less. Please our orderform via email to request tickets or ask questions about any of the tickets using our web form. We are not able to initiate ticket orders over the phone.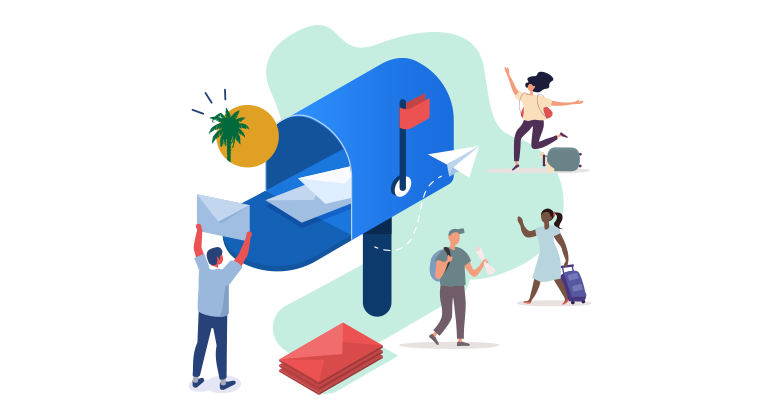 Join Our Email Newsletter
Subscribe today and get the latest news and special offers in your inbox. Who knows, you might end up saving yourself some money or getting inspired to take a vacation. Either of which is a win-win. You can of course unsubscribe at any time.