You'll appreciate the value and all the extra space to spread out at Shades of Green after a long day of excitement in a theme park, nearby beach, or wherever your Florida vacation adventures take you. All of the nearly 600 rooms and suites at Shades of Green are spacious and thoughtfully appointed with family comforts in mind. Sleeper sofas and mini-refrigerators are standard. Picturesque views of gardens and greens are pretty much all around. Even the bathrooms have built-in nightlights and separate tub and vanity areas to help you get ready faster. All suites have separate bedrooms and microwaves but also have extremely limited availability. Book early to secure a suite. If you're eligible to stay with us, you've earned your access to these amazing accommodations. If you have any needs that require special accommodations please make us aware prior to arrival.
Magnolia Suite
The generous 1,800 square foot suite has an incredible panoramic view and ample space for family gatherings. The suite can accommodate up to 10 people comfortably.
• Four Queen Beds
• Two Single Sleeper Sofas
Priced from $764 per night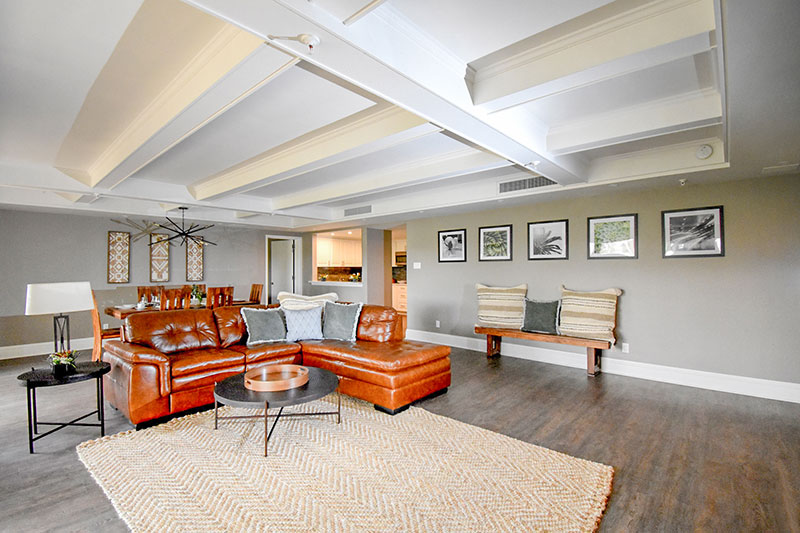 Room Rate Policies
Rooms for sponsored guests of Rate Category I will be charged at Rate Category II rates

Rate II: 100% Disabled with DD Form 1173, DD Form 2765 or DD Form 2

Rate III: DoD ID or Retired SF 50 required for check-in. Only foreign military with U.S. Travel Orders or assigned to a U.S. Military Installation (with unlimited DD1173, DD Form 2765)

Rates are subject to party size verification upon check-in.

Guestroom rates are subject to change without notice.
Reservation Policies
Prices for Suites include up to four adults per room.

You will be charged an additional $15 for each additional adult up to the stated limit per room.

Children under 18 are free with existing bedding.

Rollaway beds or cots are not allowed.

Adjoining/connecting rooms may be requested, but cannot be guaranteed until check-in.

Reservations are confirmed by room type, and not by specific location.

We try to accommodate special requests, however, we cannot guarantee to be able to fulfill these requests.

Room reservations may be accepted up to 365 days in advance of the arrival date of the requested stay.

Pets are not permitted (service animals only).

Personal electrical items, such as cooking appliances and coffee makers, are not allowed in the rooms.

A $25 per-day hold will be placed on your credit card to use room-charging privileges.

Cancellation Fee: You may cancel up to 30 days before the start of your reservation without penalty. If you cancel within 30 days of your arrival, you will be charged one night's stay, per reserved room.

Early Departure Fee: After check-in, if your departure date changes, you will be charged one night's stay, per reserved room.

If a room is not available during the time you'd like to visit, please let us know. We'll do our best to alert you if space opens up. We also can help connect you to nearby hotels with special rates available for our guests, based on their availability, too. Remember, even if you stay at a different property, the Shades of Green spa and restaurants are still benefits available to you as an eligible guest.
More Time in the Parks
Shades of Green guests are able to take advantage of the Early Theme Park Entry & Extended Evening Theme Park Hours Programs! Guests are able to enjoy more fun with a 30-minute early entry to any Walt Disney World theme park, every day. Guests are also be able to enjoy extended evening hours on select dates; click the link below for schedule. To take advantage of this benefit please ensure you have the correct number of adults and children for your party added to your reservation.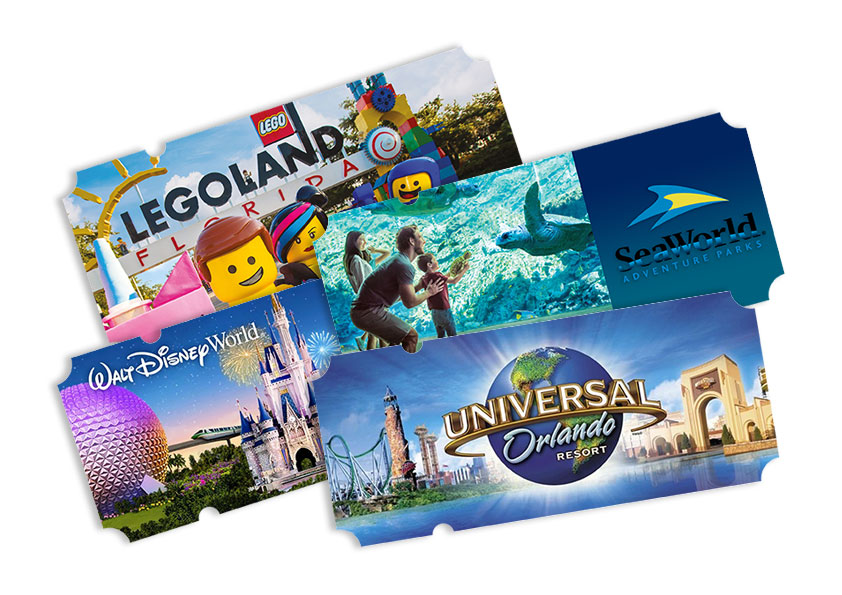 Ticket Request Form
This is the stuff that priceless family memories are made of and Shades of Green makes it possible for less. Please our orderform via email to request tickets or ask questions about any of the tickets using our web form. We are not able to initiate ticket orders over the phone.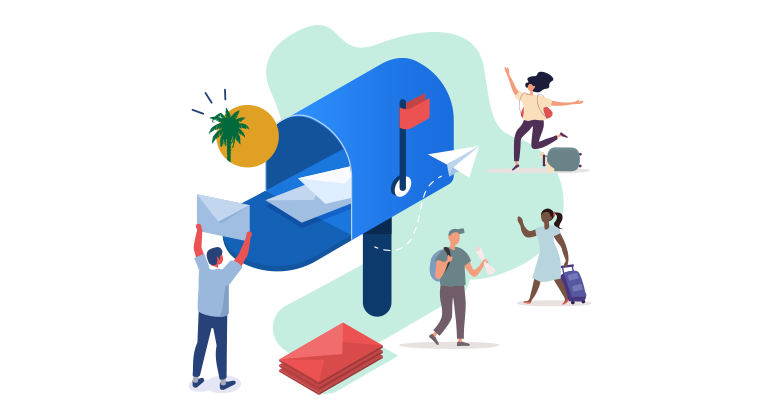 Join Our Email Newsletter
Subscribe today and get the latest news and special offers in your inbox. Who knows, you might end up saving yourself some money or getting inspired to take a vacation. Either of which is a win-win. You can of course unsubscribe at any time.