Make it an occasion
Holidays and seasonal happenings are a Walt Disney World specialty. At Shades of Green, we get in on the action, too. We have seasonal events you'll want to catch if you're here for them. We also sell discounted tickets for those special events that happen at theme parks only during certain times of year.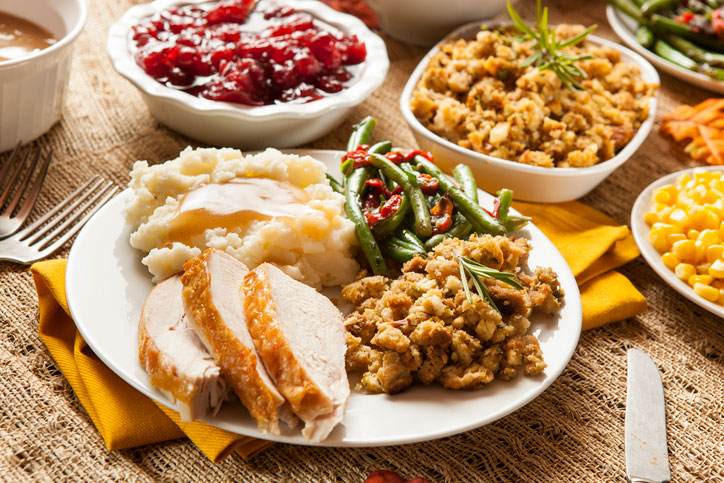 Thanksgiving Dinner
Due to virus mitigation efforts, our Thanksgiving Dinner will be for in-house guests only. We will have 2 options this year:
• Family Style Dining with reserved seating in Garden Gallery
• Family Style meal delivered to your room
Please check your email for the link to reserve your table.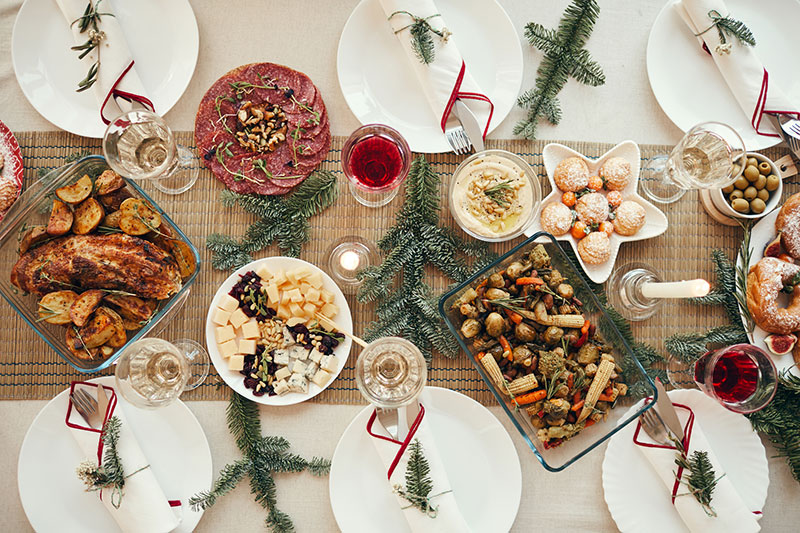 Christmas Dinner
Stuff about Christmas dinner here.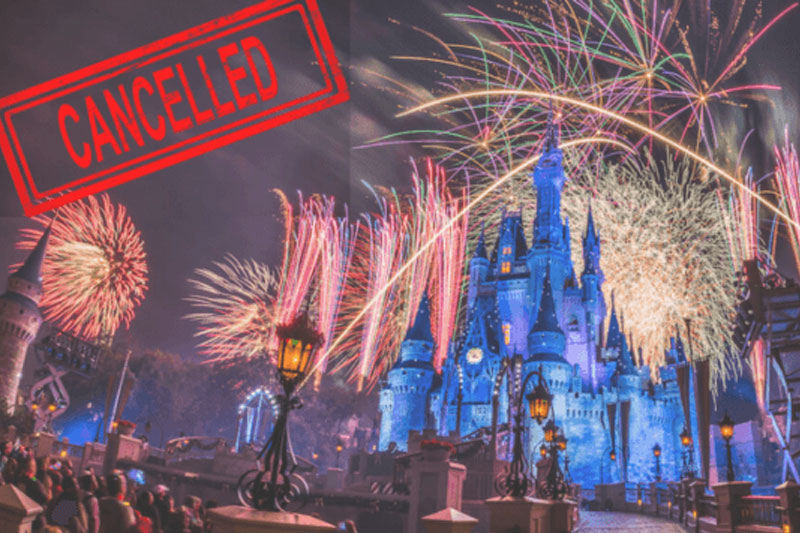 New Years Eve
Due to virus mitigation efforts, unfortunately, the Disney parks will close early on New Year's Eve. The fireworks show has been cancelled this year.
December 31, January 1, and January 2 :
Magic Kingdom / 9:00 am – 7:00 pm
EPCOT / 12:00 pm – 8:00 pm
Disney's Hollywood Studios / 10:00 am – 7:00 pm
Disney's Animal Kingdom / 9:00 am – 5:00 pm