Make it an occasion
Holidays and seasonal happenings are a Walt Disney World specialty. At Shades of Green, we get in on the action, too. We have seasonal events you'll want to catch if you're here for them. We also sell discounted tickets for those special events that happen at theme parks only during certain times of year.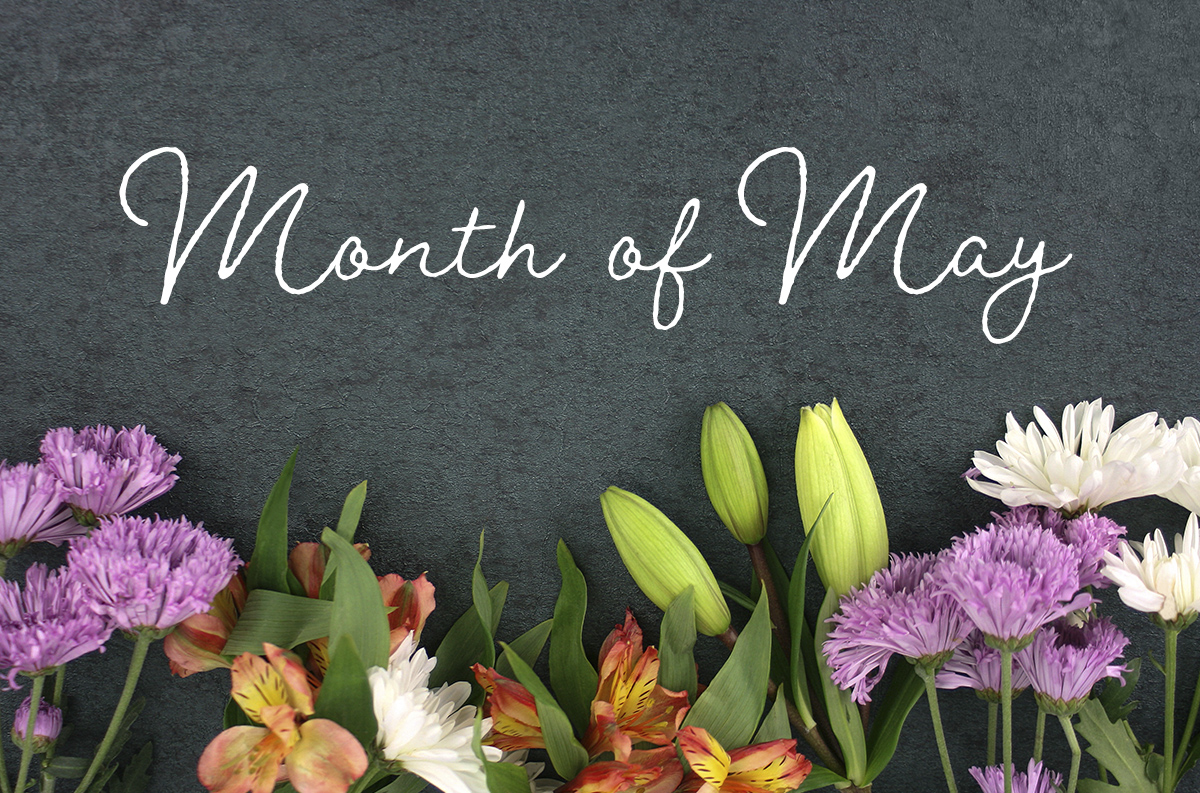 Month of May
Cinco De Mayo (available all month)
Craft Cocktails & Margaritas in Evergreens & Mangino's!
Mother's Day (available all month)
Garden Gallery Breakfast - Pineapple Strawberry Mimosa!
Mangino's - A Martini for Mom
Ketel One Botanicals Grapefruit Rose / Lavender / Hibiscus / Lemon Juice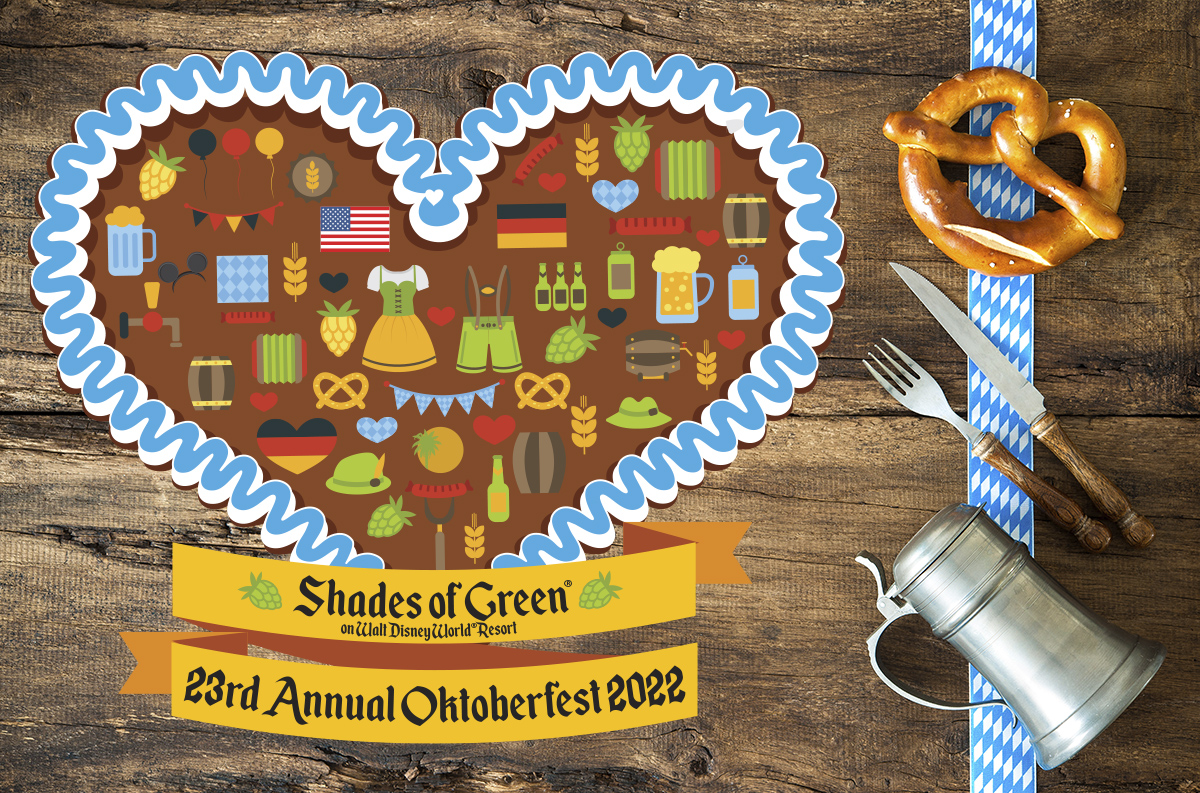 23rd Annual Oktoberfest
October 6th & 7th, 5pm - 10pm
Authentic German Buffet & Beer will be available for purchase
Traditional German Music by the King Guys Band
Check back for more details!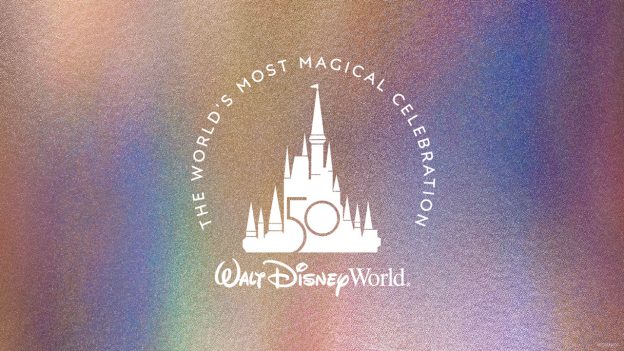 Walt Disney World's 50th Anniversary Celebration
18 month celebration - Kicked off October 1, 2021.