Make it an occasion
Holidays and seasonal happenings are a Walt Disney World specialty. At Shades of Green, we get in on the action, too. We have seasonal events you'll want to catch if you're here for them. We also sell discounted tickets for those special events that happen at theme parks only during certain times of year.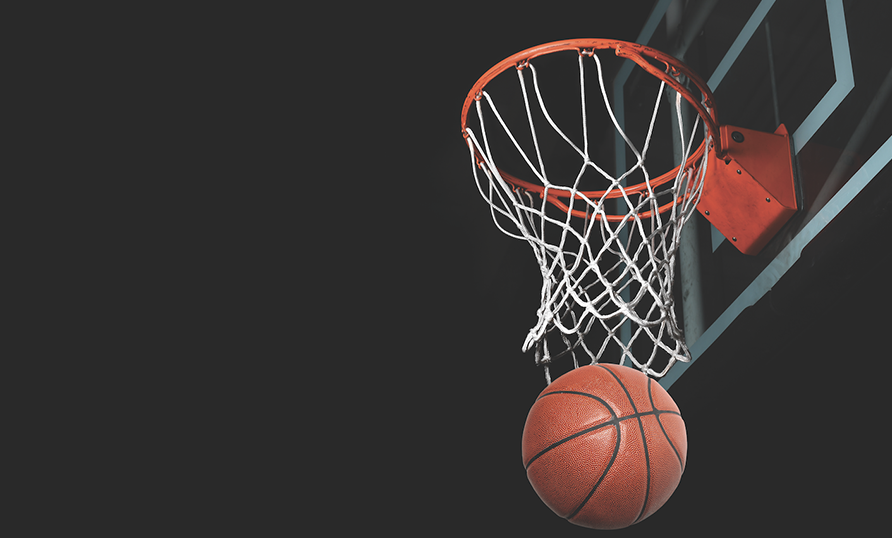 Watch the Madness @ Evergreens
Craft Cocktail
March 14 - April 3
Full Court Press
Rum / blackberry syrup / lime juice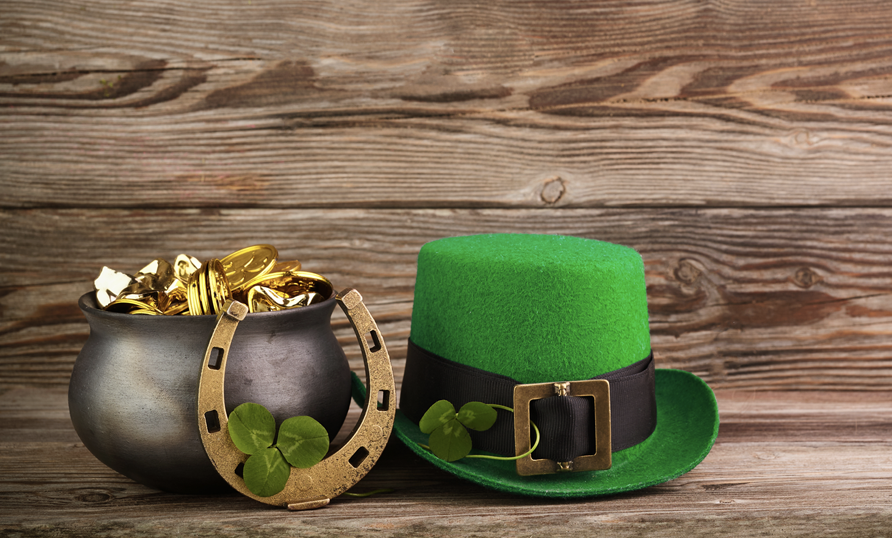 St. Partrick's Day @ SOG
St. Patrick's Day Specials
March 17 - 19
Evergreens
Guinness / Baby Guinness / Green Beer
Guinness Irish Stew in a Bread Bowl
Mangino's
Plated Special: Corned beef, cabbage, and potatoes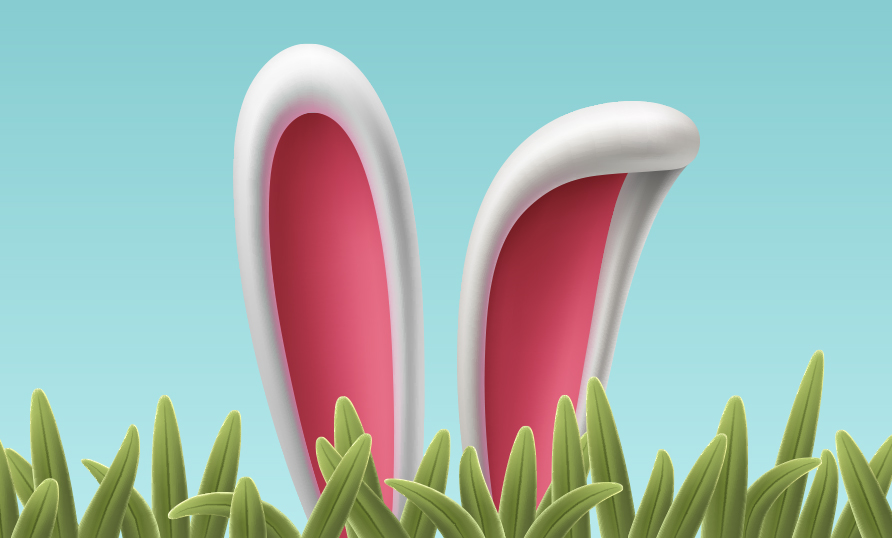 Easter @ SOG
In the Lobby
March 29 & April 5 from 4pm-6pm
A visit from the Easter Bunny / Easter Crafts & Refreshments
Garden Gallery
April 2 & 9 During Breakfast
Look for special items on the buffet!
A visit from the Easter Bunny / Face Painting & Easter Crafts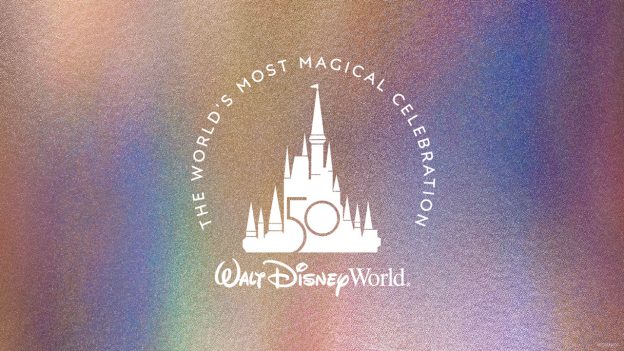 Walt Disney World's 50th Anniversary Celebration
18 month celebration - Kicked off October 1, 2021.