Great Deals on a Vacation
One thing is for certain, we could all use a vacation after all the stress and uncertainty of the last year. We take standards for hygiene and cleanliness very seriously and are taking additional steps to ensure the safety of both staff and guests. On a daily basis, the Armed Forces Recreation Centers (AFRCs) around the world are working to ensure that they meet the latest guidance on hygiene and cleaning.
The below specials are available for a limited time only! These special discounts save you more when you plan ahead. Reserve now before they're gone.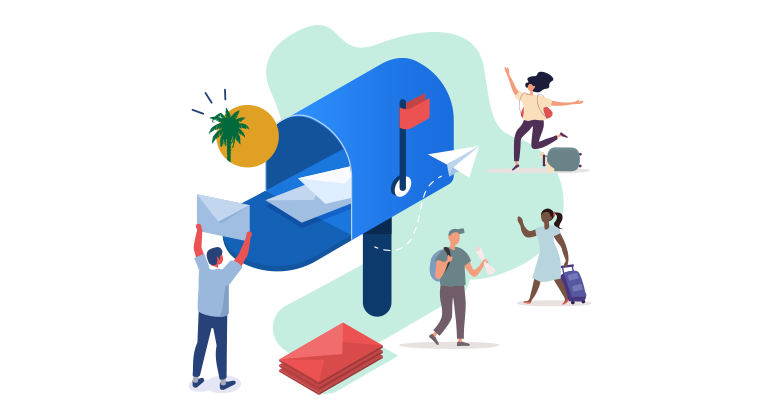 Join Our Email Newsletter
Subscribe today and get the latest news and special offers in your inbox. Who knows, you might end up saving yourself some money or getting inspired to take a vacation. Either of which is a win-win. You can of course unsubscribe at any time.