Kennedy Space Center
The United States Space Program history comes alive at the Kennedy Space Center Visitor Complex, just over an hour from Shades of Green in Cape Canaveral, Florida. With attractions and experiences that reflect all segments of our space exploration, Kennedy Space Center is a pilgrimage for space fanatics anybody who's ever looked skyward. See the space shuttle Atlantis, Rocket Garden, and relics from the Apollo moon mission era. Go behind the gates to see launch pads or the Launch Control Center up close. You can even set your sights on what's next with a look at where the Mars mission will launch.
Ticket Request Form
Ready to order or have questions? Complete our online form to start the process of reserving your attraction tickets.
Start Request
Ticket Price List
Reserve ahead of time and save money on your entry tickets. Review our ticket offers.
Price List
Frequently Asked Questions
You have questions, we have answers. Check out a list of the most frequently asked questions to help with your planning.
Questions?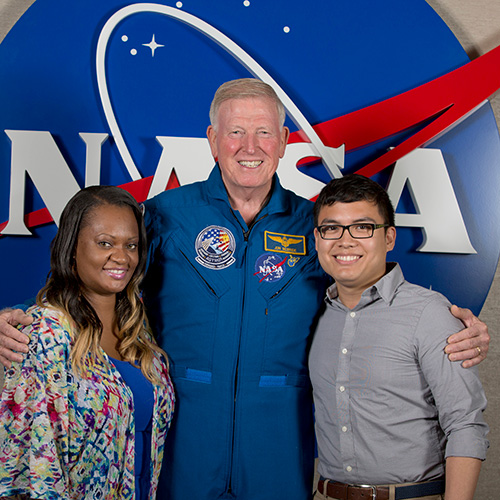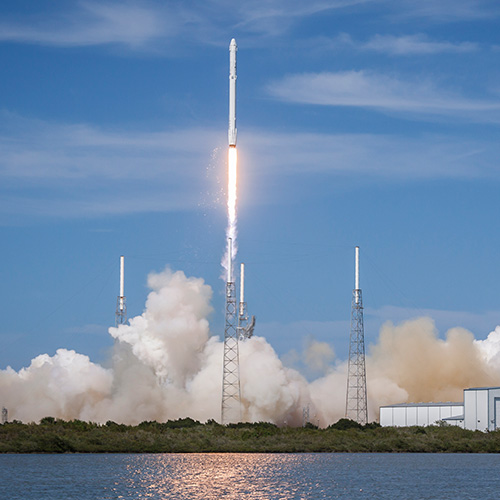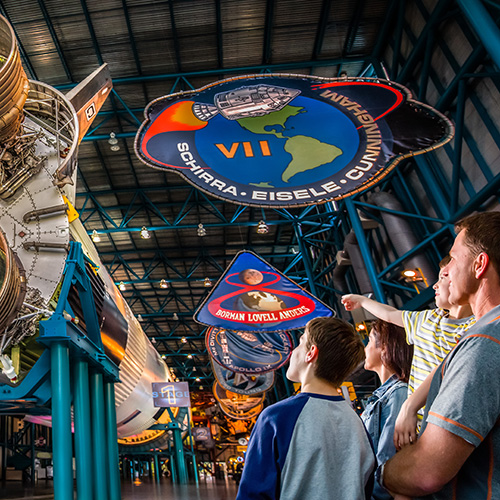 ©Kennedy Space Center Visitor Complex