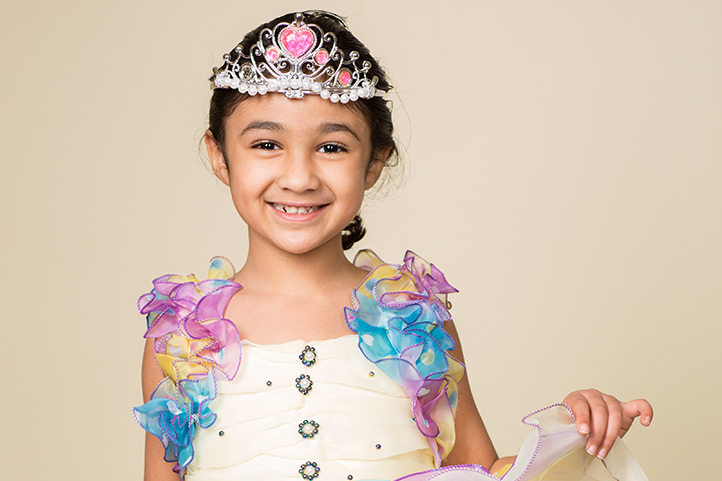 Princess and Pirate Makeovers
Available Daily 9 a.m. to 6 p.m.
Location:  Magnolia Spa
The power of imagination runs strong in these parts. Shades of Green makes child's play of dressing up at Magnolia Spa with our exclusive Princess and Pirate Makeovers. Kids love to get their makeup and hair done in a special braid or updo, with a tiara and glitter on top. And, everybody in the family can shiver their timbers over a pirate shimmer or beard makeup, bandana, earring and eye patch.
For just $35 for a Princess Makeover and $20 for a Pirate Club experience, you'll be a hero for a day and create memories of a lifetime. Plus, take your receipt to the AAFES Exchange for an exclusive discount on a princess dress to sweeten the deal.