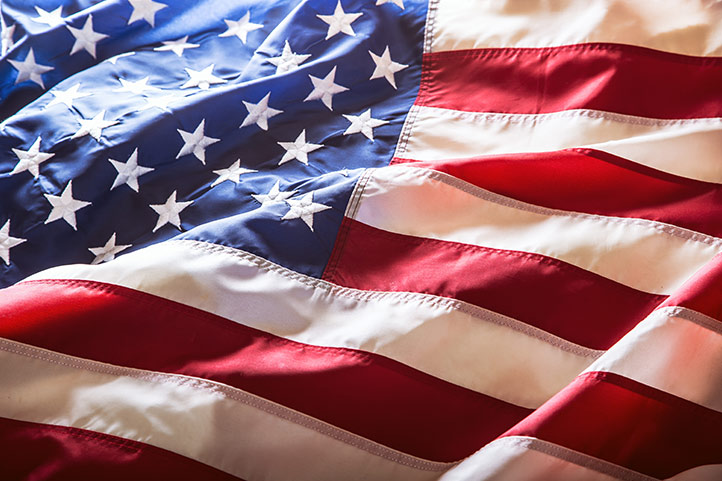 Salute to Our Veterans
Through the Shades of Green "Salute to Our Veterans" program, all military veterans who have received an honorable discharge have an opportunity to vacation at Shades of Green during January and September. Reservations are subject to availability.
Proof of honorable discharge is required with a copy of a current DD-214 form. Rooms booked with this special promotion will pay the Category 3 rate. You may sponsor up to three rooms if you qualify for this promotion. Room rates are based on two adults occupying a standard room and four adults occupying the suites. Add $15 per additional adult ages 18 years or older.
reservation information
Please call our Reservation Office at 888-593-2242 to book your reservation.